Heavy Lifter Drones – Alta X and Matrice 600
For the most demanding camera setups, we can attach almost any camera setup weighing up to 14 kg (including gimbal) to our Heavy Lifter drones.
Arri Alexa Mini LF
RED V-Rapter, Epic, Komodo
Phase One Fujifilm GFX 100 für 100/150MP photo capture
etc.
As a backup we offer the Inspire 3 (8K RAW).
Compact 2-Person Drone Team – DJI Inspire 3
In our well-coordinated team of drone pilot and camera operator, we execute the storyboard with precision and efficiency. With the Inspire 3, we are incredibly flexible and fast – whether it's for a quick lens change in seconds or a location switch in just minutes – all while ensuring consistently impressive image quality. The X9 Air Camera boasts a 35mm full-frame sensor and the capability to capture up to 8K DNG RAW footage. When paired with the optional RTK antenna, we can program highly precise flight paths that can be replicated reliably. The pilot enjoys a level of control akin to flying an FPV drone, significantly enhancing the dynamic nature of aerial shots.
We always arrive on set with a fully equipped secondary Inspire 3 unit, ensuring 100% backup availability!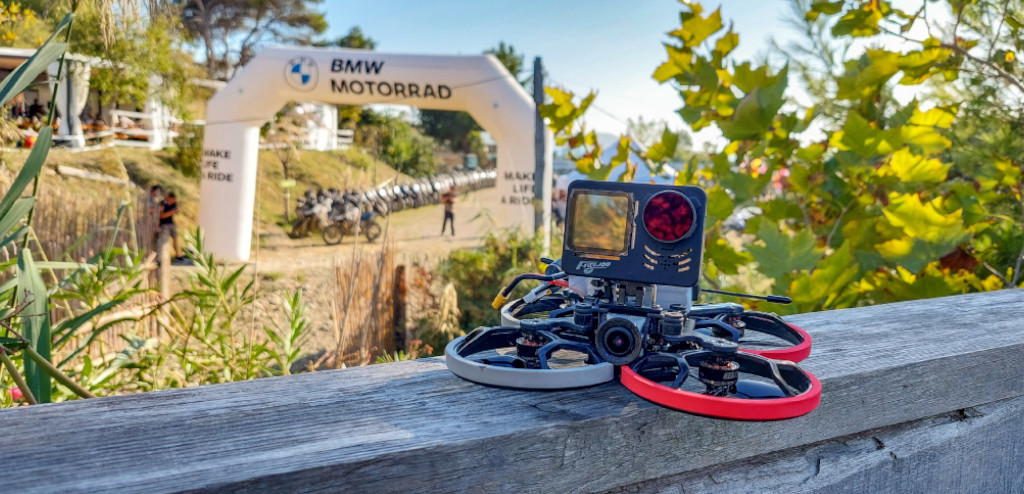 FPV Drone – Maximum Dynamics.
For highly dynamic flights, we offer various FPV setups:
Hevy Lifter FPV (RED Komodo, Blackmagic, Sony FX6)
GoPro FPV
Mini Whooper with naked GoPro (pictured)
Includes a fully equipped or comparable backup system.
LED Drone
With our ultra-bright LED drone, we illuminate the dark set brilliantly! We create enchanting light and shadow effects for creative lighting design, simulate a helicopter spotlight, or replace a cherry picker.
"I will never shoot a scene in the forest without an LED drone again!"
Chief Lighting Technician on "Der Pass- Sky"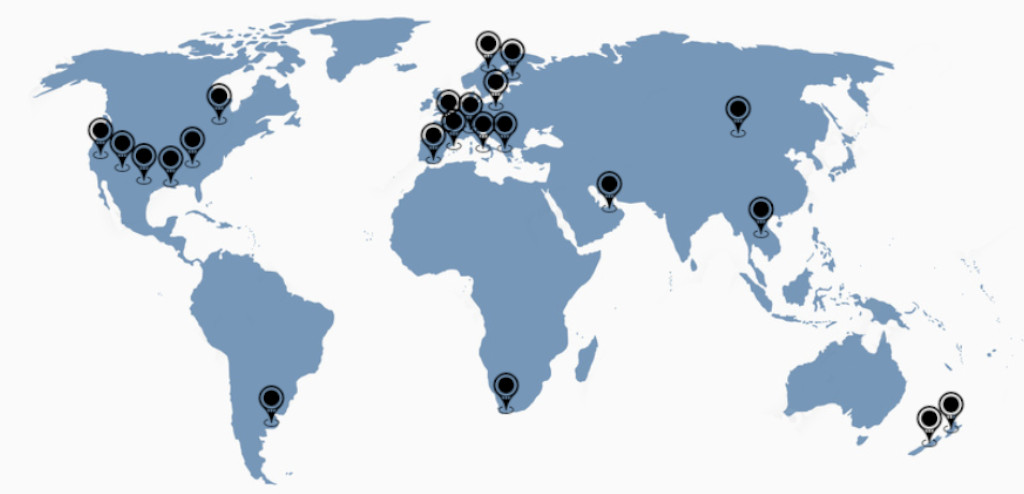 Experience is everything that matters!
At –30°C or over +40°C, at 3,000 meters above sea level, indoors, outdoors, during the day or night, in bustling city centers, over vast jungles, deserts, mountains, seas, and rivers – we've been operating our drones all around the world since 2013. Our extensive experience in this still-emerging industry unlocks the full potential of our high-tech drones. Each member of our drone team is fundamentally a cameraman, passionate about images and thinking in visuals.
Licenses:
EU A1/A2/A3
USA FAA Part 107